Strip & Tail
in Winter Park, CO
Serving Scrumptious Surf & Turf
WINTER PARK'S STEAK & SEAFOOD RESTAURANT. ASK ABOUT OUR STEAK SPECIALS.
View Our Menu
Strip & Tail T-Shirts, Glasses, & Mugs Available
Family-Owned Steak & Seafood Restaurant
When you're in the mood for steak or seafood, look no further than Strip & Tail. Operated by a friendly husband and wife team, our restaurant offers an extensive range of beautifully crafted meals that you won't find anywhere else. We even have a full bar, so you can unwind with your favorite drink. If you're looking for flavorful food and impeccable customer service, you've come to the right place.
(Menu subject to change at any time)
*(All You Can Eat - limited availability - reservations required)
Member of the Chamber of Commerce
Member of The Restaurant Association
Contact Us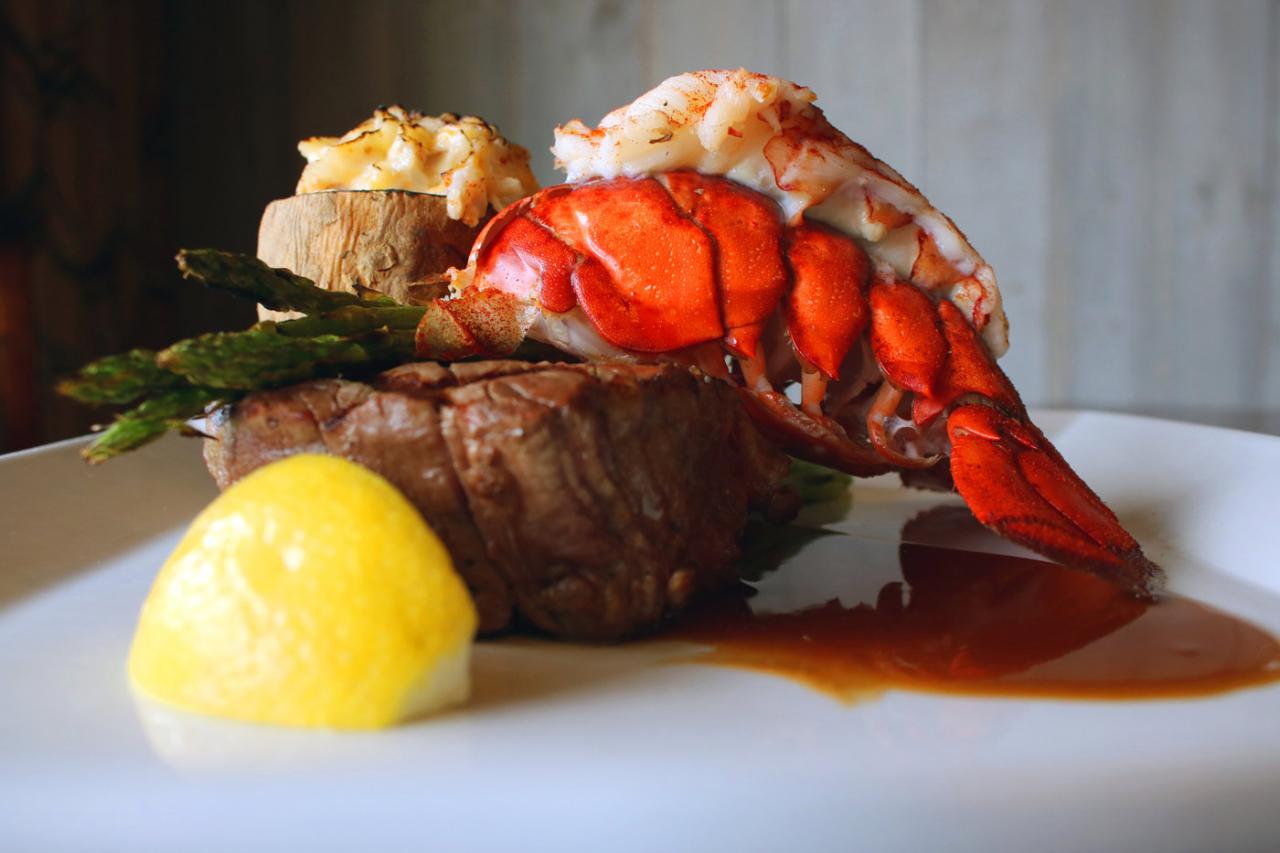 ALL YOU CAN EAT SNOW CRAB LEGS ON SUNDAYS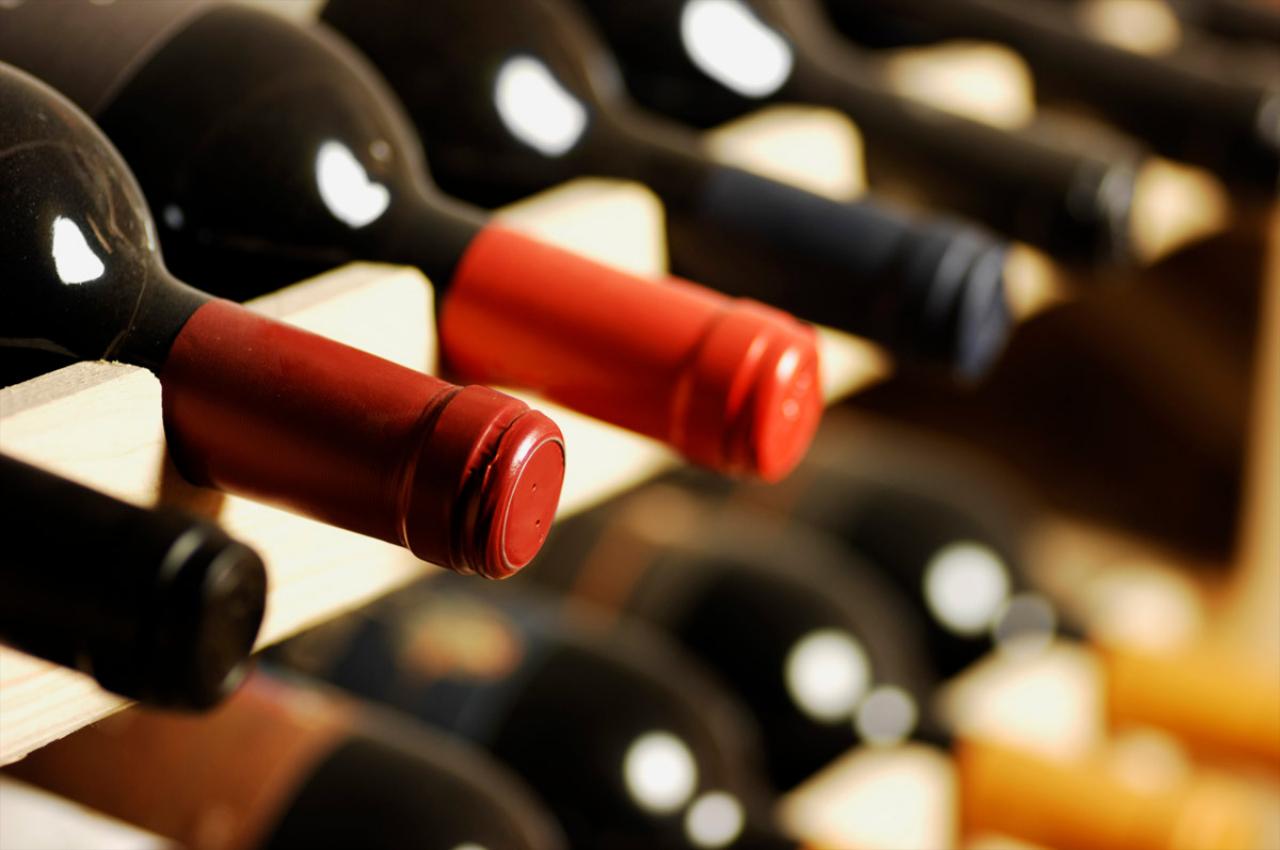 About Us
Strip & Tail is a surf and turf restaurant located in Winter Park, Colorado. Husband and wife duo Rhonda and Steve draw on their years of hands-on experience to bring diners delicious dishes and unmatched service every time.
When you dine with us, we go above and beyond to ensure your satisfaction. We love what we do, and our tasty food and welcoming atmosphere reflect that. In order to share our passion with even more folks, we also offer catering. We'll happily cater your wedding, corporate meeting, or other special events.
Our goal is to create a fun, relaxing environment for diners to enjoy our delightful dishes. With six TVs and a comprehensive sports package, we're the perfect place to enjoy the big game. We also have a spacious outdoor deck area, so you can enjoy our scenic surroundings while digging into your favorite meal, weather permitting.
Contact Us
ASK ABOUT OUR WINE BOTTLE SPECIALS
WE ARE OPEN!!
Come dine in with us! Call 970-363-7047 for a reservation.
Hours:
Thursday - Monday - 3 PM - 8 PM
Tuesday and Wednesday- Closed